Mrs Pat Napper
Chair
Mrs Anne Whitehead
Secretary
Mr Mark Whittaker
Mr Simon Murray
Mrs Audrey Holloway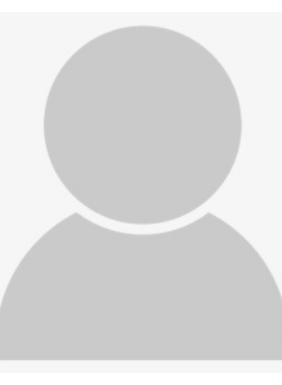 The Super Session Volunteers
Zoe
Zoe volunteers her time at Sutton Courtney Drop-in. The young people love to sit and chat with her. We are super lucky to have her on board!
Jess
Jess volunteers her time to our Drayton Drop-in. She is super knowledgeable and offers to help with school work where she can.
Kathy


Plus all the other fantastic volunteers, parents and professionals that offer their services to support our young people. The project simply couldn't work without them.
Our Sponsors
Milton Park
Infineum
Drayton Parish Council
Milton Parish Council
Sutton Courtenay Parish Council
Steventon Parish Council
SARINC
Vale of Whitehorse District Council
Oxfordshire County Council
South and Vale Community Safety Partnership
Oxfordshire Community Foundation
Police Property Fund
And a number of other one-off donations for which we are very grateful.
Partnerships
'The whole is greater than
the sum of its parts'
We work in partnership with other statutory and voluntary organisations to enable effective and joined-up support for young people.