What's involved
Our Youth Ambassadors do a brilliant job in setting an example to the next generation. Each Youth Ambassador has their own story, some have delivered sport sessions or workshops and some have held their own consultations to improve their community. Being a Youth Ambassador is all about helping others and having a voice in their community. We are so proud of all their achievements they're a real gem in the ADYP crown! Meet them all below.
Keira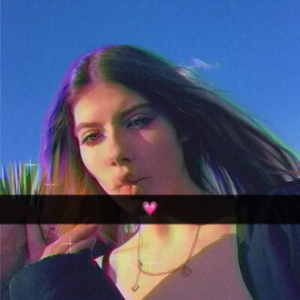 Projects:
Local consultation regarding the future play spaces in her village
Planned and conducted a Sexual Health Resource consultation
Tom
Projects:
Who I am, is who I am!
An anti bullying workshop delivered in schools and our drop-in sessions.

Cassie
Projects:
Local consultation regarding the future play spaces in her village
Planned and conducted a Sexual Health Resource consultation
Olly
Projects:
Changing Perception of Tobacco Smoking
A workshop designed, built and delivered to our young people aimed at challenging the perception of tobacco.
Basketball
Planned and delivered a fun basketball training session to the younger members of his community
Shelby
Projects:
Local consultation regarding the future play spaces in her village
Planned and conducted a Sexual Health Resource consultation
Alice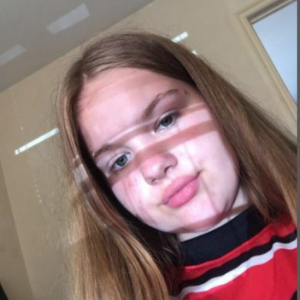 Projects:
Local consultation regarding the future play spaces in her village
Planned and conducted a Sexual Health Resource consultation